Don't reinvent the wheel
Tried and tested methods exist for gaining followers on twitter.
Millions of people have tackled this challenge already.
Download this infographic and use it as a cheat-sheet.

It lists 75 of the most common ways to grow your followers.
Set yourself a 1 month challenge to use one new method from the list each day.
Ask your friends & family to follow you
Ground-breaking, isn't it?
But I'm amazed at how many people don't do this.
They may not be your target audience, but they will be your most engaged followers.
This means more likes.
(Are you related to the Kardashians? Then you're done)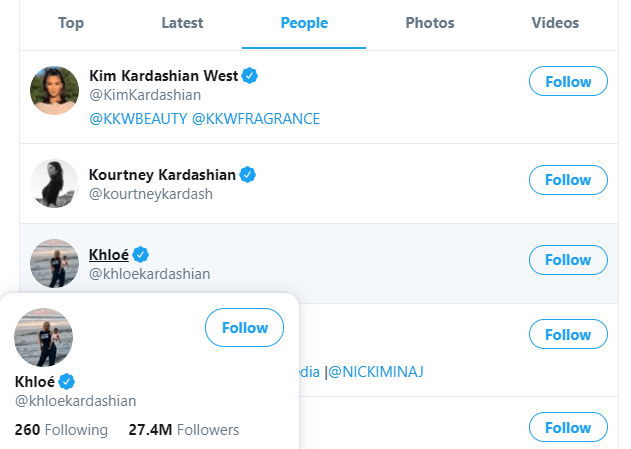 Leverage Facebook, Instagram, Snapchat, LinkedIn
You only use twitter? ...Of course you don't.
Ask your friends on other social networks to follow you on twitter. Tell them you want to follow them back.
Some will.
Be creative - attach a photo of your twitter profile and post it with a sad face.
There are a lot of fish out there.
Check out these monthly users in the US for March 2019.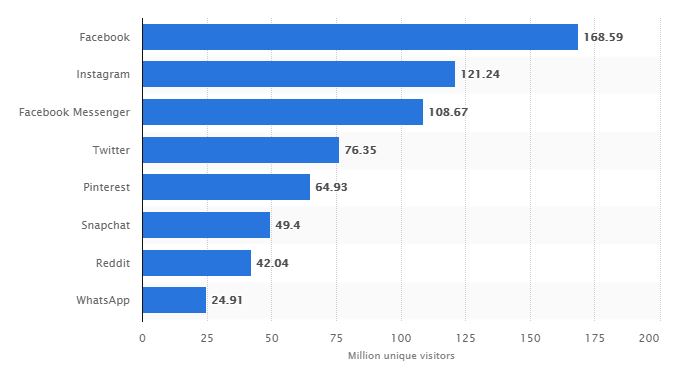 Get some (almost) free exposure
There are places where you can feature your twitter account.
Think display advertising.

This will usually cost money, but some websites offer free services or cheap trials.
Here on twiends you can sign up for free. We also offer a one-week featured trial for $1.
Sign up now.. Run it for a week.. Cancel..
(I don't care, I know you may come back later for more)
But remember, featured advertising is broad based. Country level is as targeted as it gets.
Blog about your twitter account
If you have a blog audience, convert them on twitter.
It doesn't even have to be a blog, any kind of online presence can be leveraged immediately.
Just telling your audience about your twitter account will likely attract some follows.
You can take it a step further and offer incentives, run contests, etc.
Incorporate this into all your blog content.
Include your twitter username in a guest post
Know anyone with a popular blog?
Ask them if you can write a guest post for them, and include you twitter handle in the content.
Don't know anyone with a blog?
No problem, just search google for your interest +"guest post" and start reaching out to people.