Run a twitter contest
These are SO easy to do. All you need is a prize.
Figure out what type of contest you want to run and put some energy into planning it.
You may also want to put some budget into promoting it with twitter ads.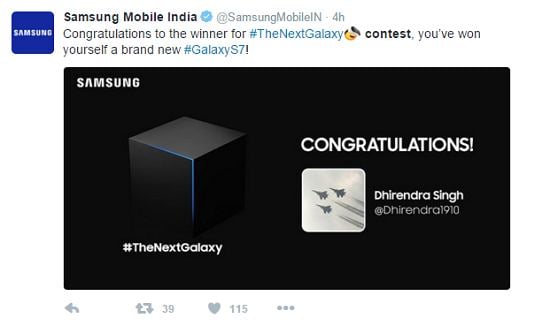 Some people will unfollow when it's over, but many will stick around.
(100% conversion rates don't exist, so never let a bit of follower loss put you off)
Live-tweet an event
Want to play reporter for a few hours?
Pick an event and live tweet about what's happening.
This could be a conference, a speech, a sports game, a PR event, anything.
The more exclusive your access, the better.
The more people want to know about it, the better.
Some people will follow you to get the tweets.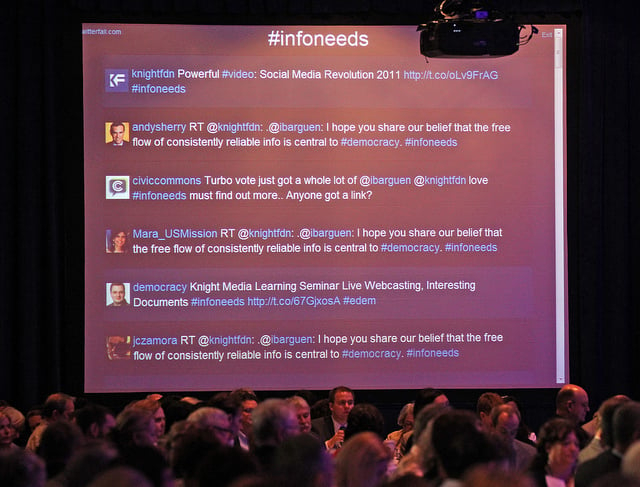 Remember to use hashtags.
(Otherwise it's not an event, it's just you rambling)
Be careful though, as the tweets may annoy some of your existing followers.
Do a twitter chat
These take the form of Q&A's, interviews, debates, panels, or creative polls.
You will need to pick a willing victim and host the chat with them.
(Unless you are famous, and someone wants to interview you?)
Try and find someone to chat with who has loads of followers.
(Then win them over with your skills)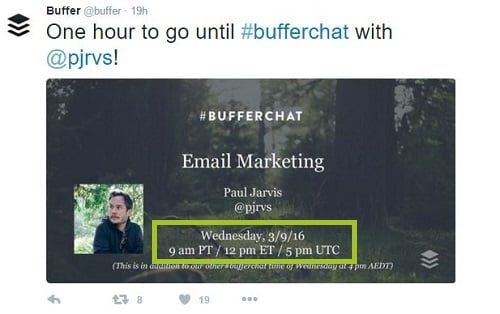 Host a tweetup
Think meetup.
Create a fun meeting for people with similar interests.
You don't need a compelling reason to meet, but if you can find one all the better.
Interested in sports? Do it at a game and get a player to come and meet the group.
(Promise them they'll get some new followers)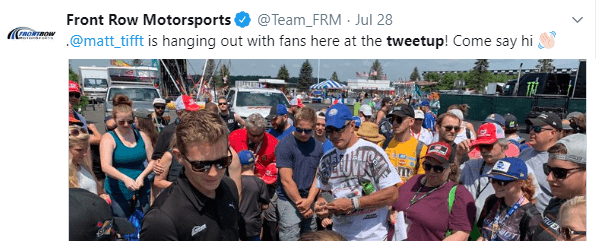 Please, no more coffee shops and cake... yawn
(unless that's your thing of course)
Join a local networking event
Meeting actual real people...? shudder
...but this is how we used to do it before social media.
Find a group in your niche that meets up.
Go to the meetings, exchange twitter @handles, and follow up online.
Once they've seen how charming you are in real life, they will follow you guaranteed.
Do support via twitter
Guess how many airline twitter accounts I follow?
People will follow you if they need your help.
So offer world-class support via twitter.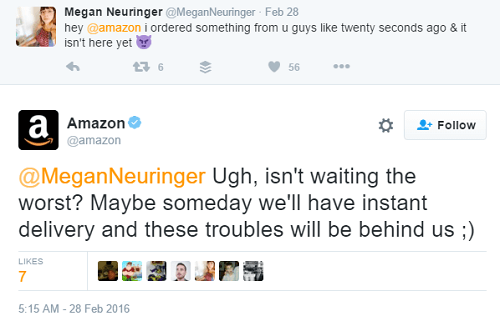 Be responsive and helpful, and don't sweat it when people are rude.
Haters gonna hate.
Win them over with your kindness.