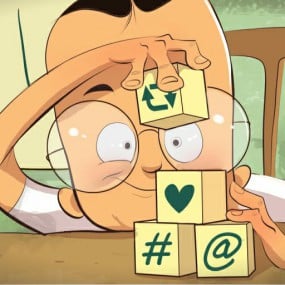 Impress new followers with an awesome twitter profile
Use an eye-catching profile photo.
Pack your twitter bio with interesting and useful info, including hashtags.
Ensure your twitter username is easy to type.
No cursing or bad words in any part of your profile.
Add a great cover photo to your twitter account.
Pin your most interesting tweet to the top of your timeline.
Add a location to your twitter profile.
Find a way to get verified (very hard).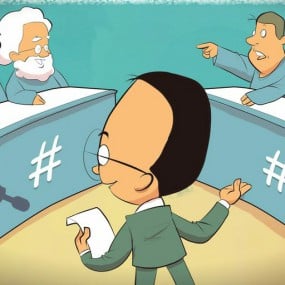 Get even more free twitter followers with events
Join or host twitter chats.
Run a twitter contest.
Do support through twitter.
Host a tweetup.
Host a debate, interview, or Q&A.
Live-tweet an event or show.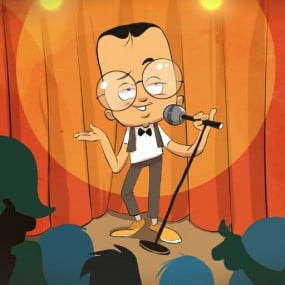 Becoming an expert is solid way to get free twitter followers
Know which hashtags your target audience use.
Curate and tweet great content relevant to your niche.
Do a webinar and take questions on twitter.
Post a video tutorial and ask people to share it.
Do a podcast.
Speak at conferences.
Do a radio interview.
Write a book / eBook.
Research and publish a report.
Start a friendly feud with another expert.
Follow-wall an exclusive resource for your new followers (exclusive access).
Get a content marketing person to create a content calendar for your tweets.
Engage with influencers in your niche.
Track your twitter analytics to know what's working well.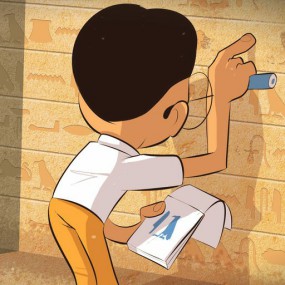 Live in the real world
Run a print ad.
Write a magazine article.
Write a feature column.
Become a book contributor.
Add twitter to your packaging.
Add it to your address labels.
Add it to your checks.
Add it to your company vehicles.
Add some swag.
Offer deals in store to followers.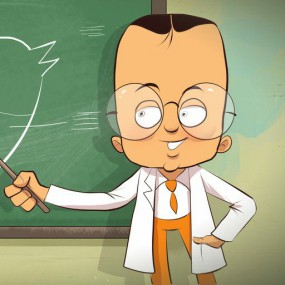 Attract free twitter followers with your tweets
Make time for tweeting every day.
Tweet multiple times daily.
Optimize and schedule your tweets for the best times.
Remember to ask questions and do twitter polls.
Tweet inspirational, funny, interesting, or even controversial stuff.
Tag people you've written about in your tweets.
Tweet interesting photos, infographics, and videos.
Tag influencers when something's relevant to them.
Send tweets with the right hashtags.
Engage with your new followers.
Engage with your target hashtags.
Engage when others tag, reply, or retweet you.
Tell stories with tweet threads.
Do #FF Follow Friday's.
Comment on trending topics.
Don't spam when tweeting.
Repost some of your tweets on another social network.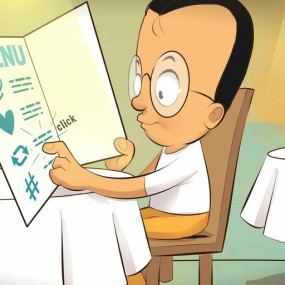 Use retweeting to attract free twitter followers
Retweet important news and great content.
Use quote retweets as much as possible.
Use hashtags and mentions in your retweets.
Ask for retweets occasionally.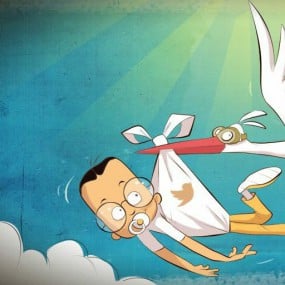 Get even more free twitter followers by doing outreach
Ask your friends & family to follow you.
Leverage other social networks like Facebook, Instagram, Snapchat, LinkedIn, etc.
List yourself in social media directories.
Use a SEO link-building expert to do outreach for you.
Join a local networking event.
Ask influencers to recommend that people follow you.
Add your email contacts to twitter.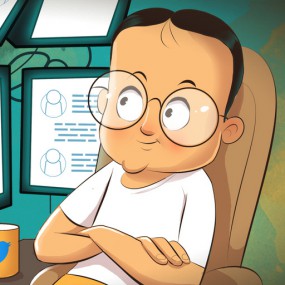 Branch out online
Add your twitter handle to you email signature.
Add a twitter follow button to your website.
Embed your tweets in your blog posts.
Write a guest blog and include your twitter username.
Blog about your twitter account.
Become a forum moderator and list your twitter handle.