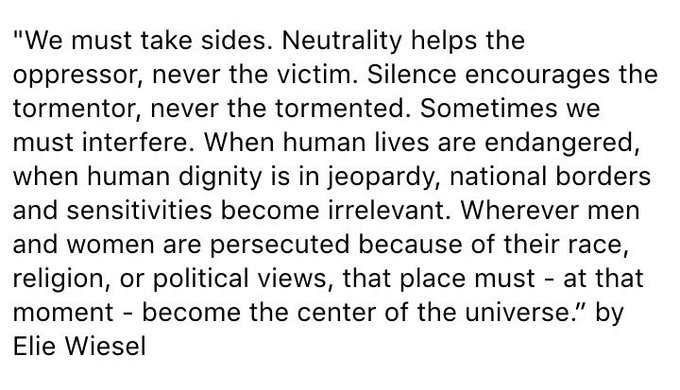 11/4 Cleveland. Let's make history (again) Thank you to the incredible artist dedicating their time this Friday!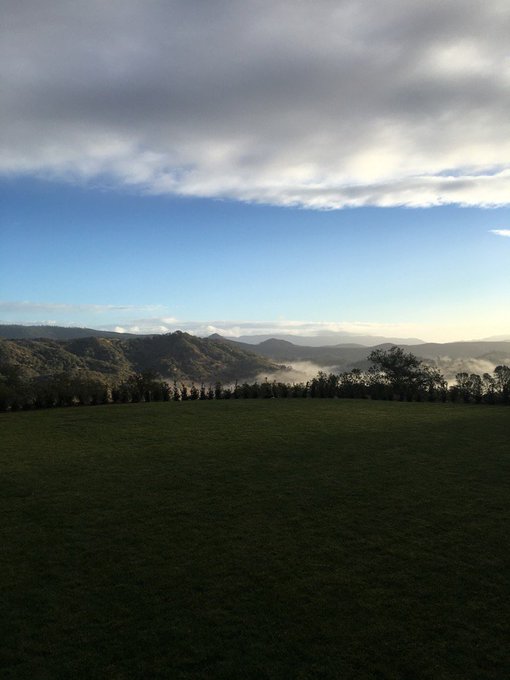 My view. Thank you everyone for the love. Humbled.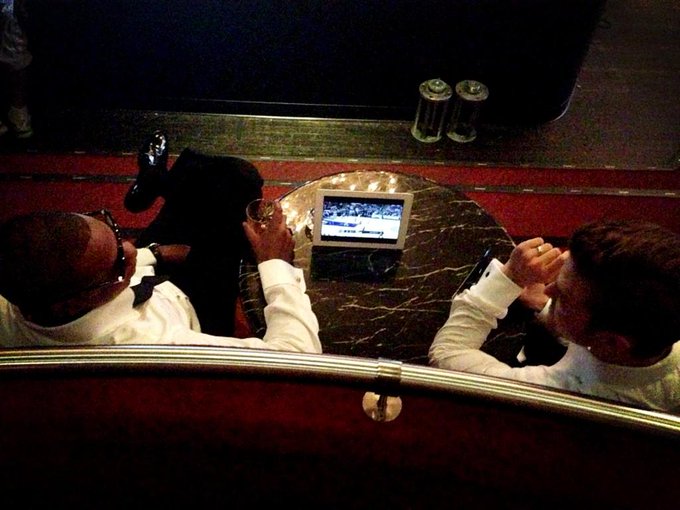 Nets vs Grizzlies? Right now?! Oh the irony.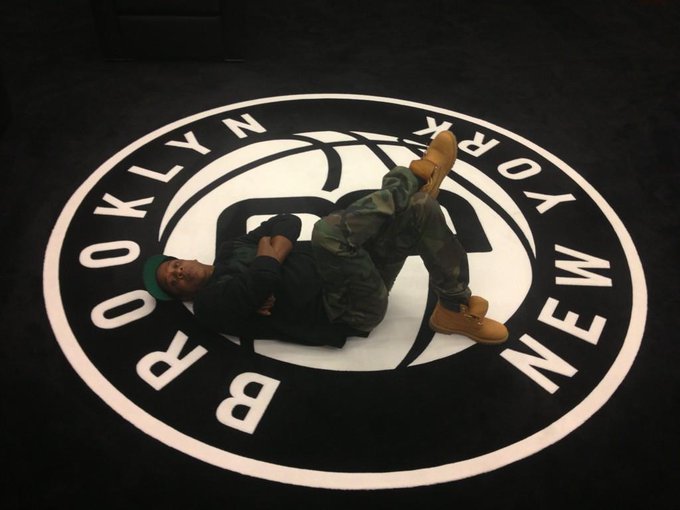 "Usually I don't do this but, uh go on and break em off with the preview of the remix".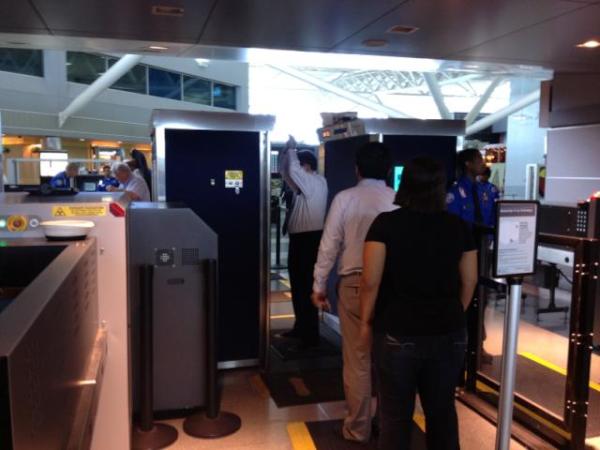 From what I hear everyone has to throw up the ROC at the airport anyway.