Mantap bukannya belajar malah ngalong
Happy Eid Mubarak Bro and Sist 😁 Minal Aidzin Wal Faidzin 🙏 May this special day bring peace, happiness and prosperity to everyone.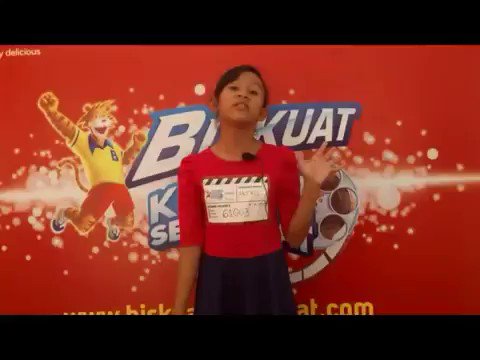 Me: saya belum siap buat presentasi bu Bu guru: sebisanya aja Me: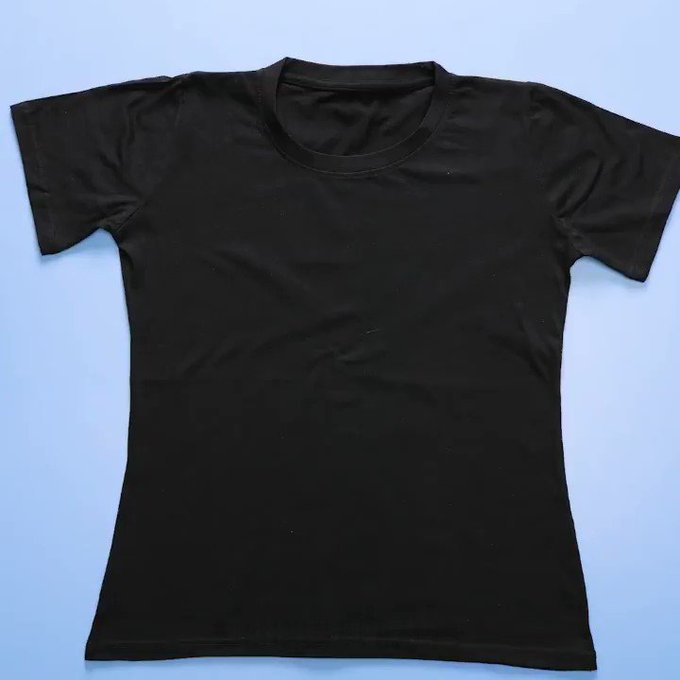 Cool TIE DYE techniques. 🌈X
Menjelang lebaran, harga ayam potong di pasaran terpantau mengalami kenaikan. Beberapa ibu rumah tangga terpaksa mensiasati lebaran kali ini mengganti opor ayam dengan opor koceng.