Hi, I'm Dave, the owner of twiends. I created this guide to help you learn how to grow your audience and engagement on twitter. It's free, and covers everything from setting up your profile to growing your followers responsibly.

Below are a collection of articles that don't quite fit into the guide above, but still contain information that is useful and relevant.

Overview
---
When I started twiends back in 2009 I never expected twitter to become as big as it has. It started out as a small network, and grew into a social media juggernaut. Throughout this time I have tested every conceivable method of promotion, and have tried hundreds of tools, all with the aim of understanding twitter a little better.
---
In this guide I want to share everything I know about the platform. Some of it will be technical, some of it will be obvious, and none of it will be filtered.
---
Whether you are a complete twitter newbie or a hashtag veteran, I think you'll find something useful in this guide. It's been years in the making, so please share it with your colleagues and friends. What follows is a high level overview of all the sections.
---
---
---
New Accounts
---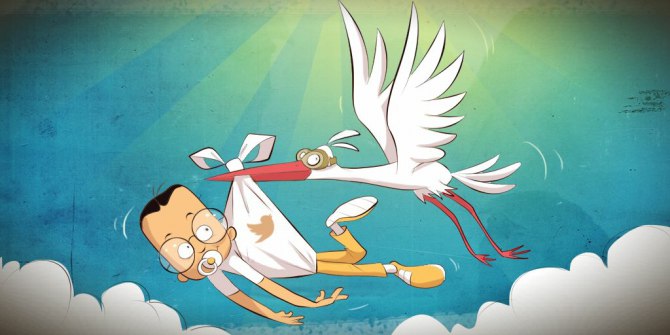 ---
When you start out on twitter there are a few basic things you need to do. The good news is that it doesn't take long to get it all done. You'll want to set up your profile so that it looks awesome from day one, so work through this section and set everything up. This includes your profile picture, your bio, your first tweets, and more. Don't worry if it's not perfect initially, but be prepared to revisit and improve it over time.
---
Read more...
---
---
---
Twitter Basics
---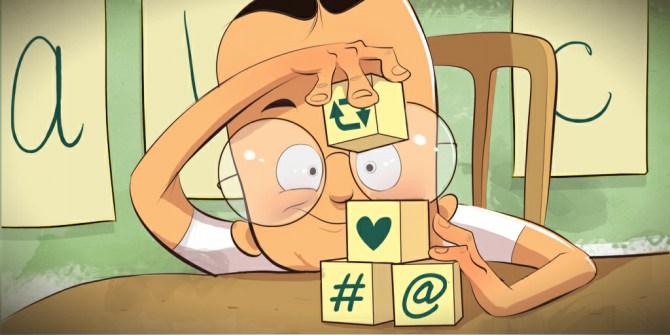 ---
There are a few things to get your head around when you first start using twitter. Most of this involves how to actually tweet (it seems simple but it can get tricky). You need to add usernames to a tweet in a certain way depending on who you want the default viewers to be. In this section I cover all the basics for you.
---
Read more...
---
---
---
Reasons People Follow
---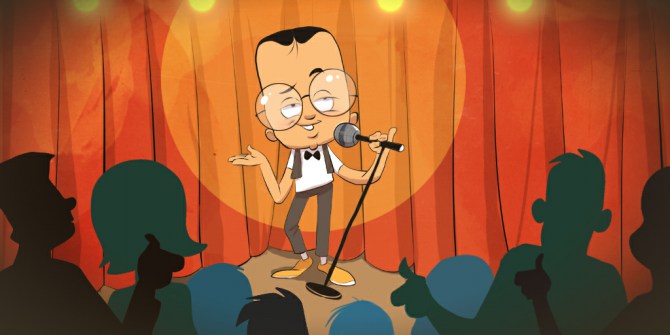 ---
There many reasons why people follow each other on twitter. I use it to connect with my industry, while my friends might use it for entertainment. In this part of the guide I'll cover the most common reasons why people follow, and how you can tap into that to improve your results.
---
Read more...
---
---
---
Followers vs Engagement
---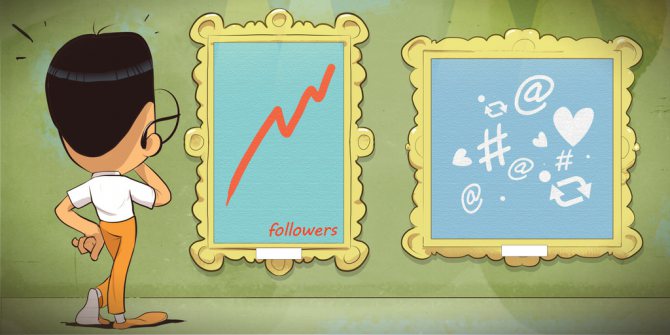 ---
All of your growth actions will generally have one of two outcomes in mind: You'll be wanting to either grow your followers or your engagement. The best growth actions are those that accomplish both, but more often than not you will focus on one or the other. This part of the guide breaks this down for you.
---
Read more...
---
---
---
Targeted vs Broad
---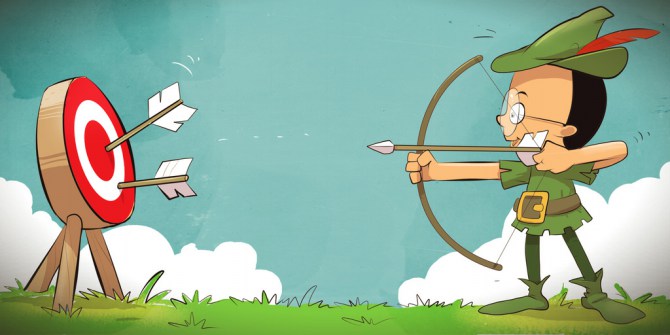 ---
We're all trying to reach overlapping subsets of the same users. You may achieve success by reaching 100 key people in your field, while I may need to reach 10,000 in mine. Another person may need to grow a broader audience of 100,000 to reach their goal. Understanding the varying degrees of targeting will help you to identify promotional methods that can work for you.
---
Read more...
---
---
---
Same Country / Language
---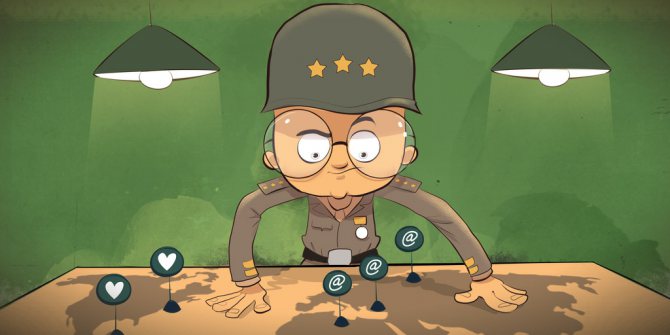 ---
Depending on the size and location of your target audience, you may find it easy or hard to attract followers in a specific country or language group. Some promotion methods (such as twitter ads or twiends) have full or partial support for this, while other methods will give you no control of geo-lingua. In this section I'll give you some solid methods for implementing this type of targeting.
---
Read more...
---
---
---
Growing With Twitter Contests
---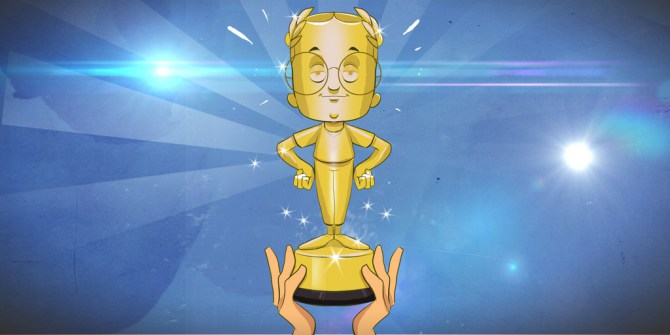 ---
Contests are one of those rare activities that can grow both your engagement and followers at the same time. They are fun and can add some real excitement and impetus behind your account. But, they can fall flat if you don't execute them correctly. In this section I list everything you need to know to make them succeed.
---
Read more...
---
---
---
Twitter Chats & Events
---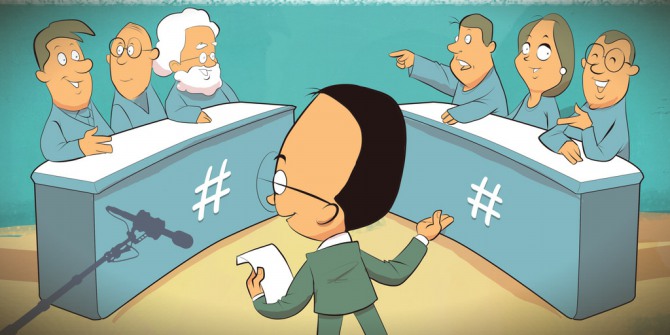 ---
The real-time nature of twitter is what sets it apart from the other social networks. This makes twitter especially useful for discussing real events as they unfold, or for even hosting online discussions. It's public, it's fast, and it's so easy to do, so let me show you how you can use chats and events to grow your network.
---
Read more...
---
---
---
Attention Grabbing Tweets
---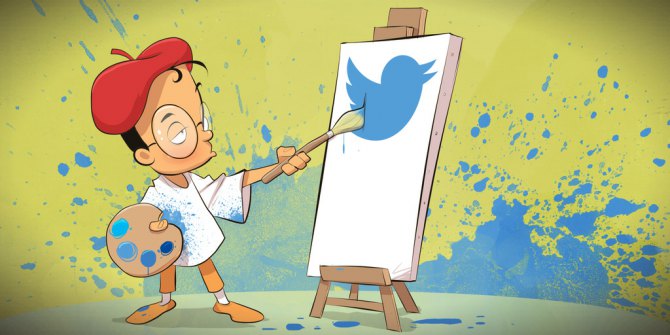 ---
Let's face it, it's too easy to tweet, which means that amount of tweets being posted each day are growing at a phenomenal rate. Your tweets have little chance of being seen by many people unless you can make them stand out from the rest. In this section I'll show you how to craft tweets that will delight those they reach.
---
Read more...
---
---
---
Growing With Twitter Ads
---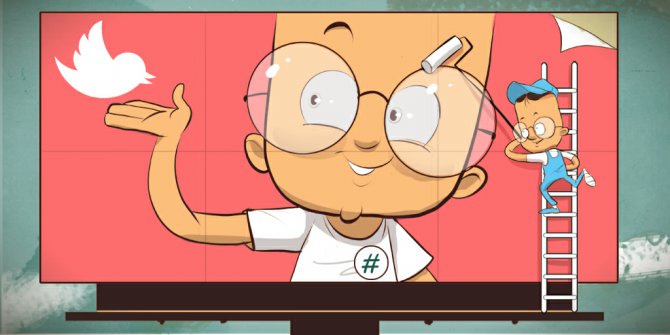 ---
All too often twitter ads are dismissed for growth due to their cost, but the truth is that they are one of the best methods for targeted fast growth. I'll discuss how ads are most effectively used, and how to set up your first campaign.
---
Read more...
---
---
---
Why People Don't Follow
---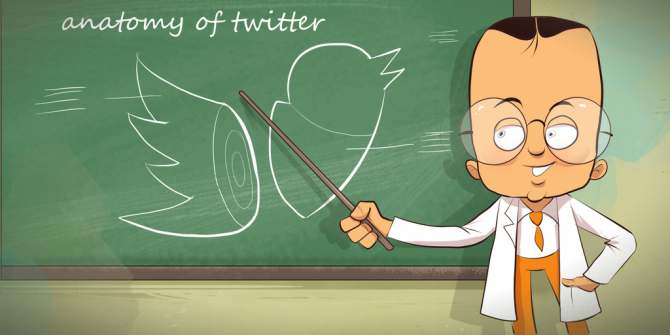 ---
You may be doing everything right and still be having trouble. What could be going wrong? There are a lot of possible causes, and I'll debug some of the more common issues for you here. From basic setup issues, to problems with your tweeting, this part of the guide will give you a few things to keep an eye on.
---
Read more...
---
---
---
Interaction Tricks Are Bad
---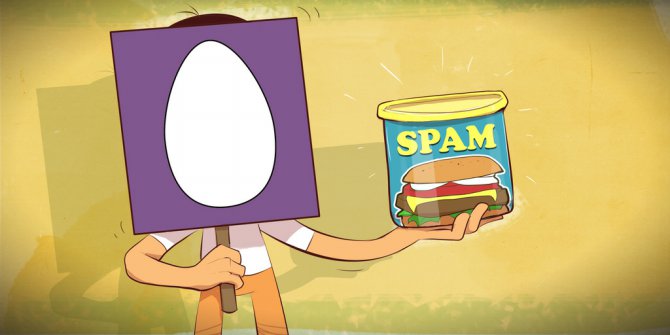 ---
If you are reading this guide then you are probably not the kind of person that spams and does bad things on twitter, but take the time to read this section so that you understand what some people get up to on the platform. Understand how interaction tricks work and how to avoid their pitfalls.
---
Read more...
---
---
---
Twiends Featured Promotion
---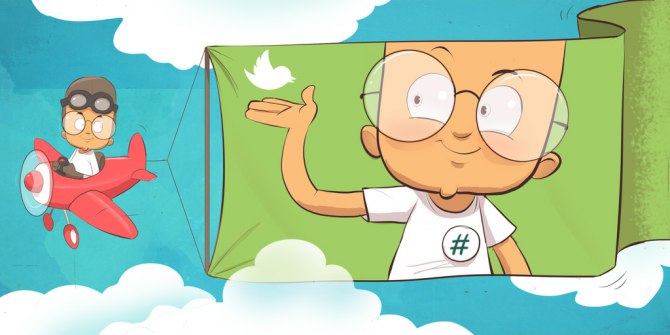 ---
This guide would of course not be complete if I did not give you a good run-down of how featured promotion works on twiends. I'll discuss the options available to you and how to set up your campaign for great results.
---
Read more...
---
---
---
Staying Safe & Growing
---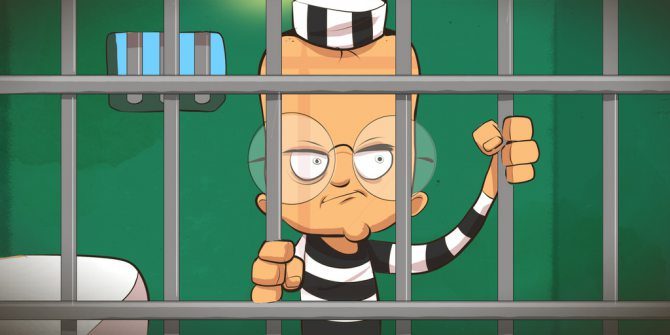 ---
Twitter is clamping down on bad behaviour these days. Read this part of the guide to make sure you stay in their good-books.
---
Read more...
---
---
---
Don't Give Out Your Twitter Password
---
---
More and more bad operators are asking users for their Twitter passwords. They then go on to do bad things with the accounts, causing a lot of misery for all involved. Learn about what bad things can happen, and how to secure your account again if you've given your password out.
---
Read more...
---
---
---
Outreach On Twitter
---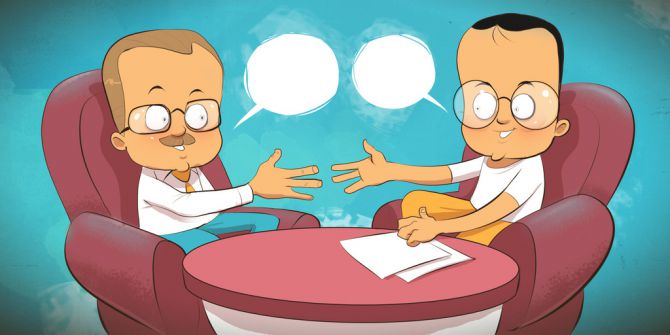 ---
Reaching out to people on twitter is probably one of the hardest things you can do. It takes dedication and a huge amount of effort to be successful at it.
---
Read more...
---
---
---