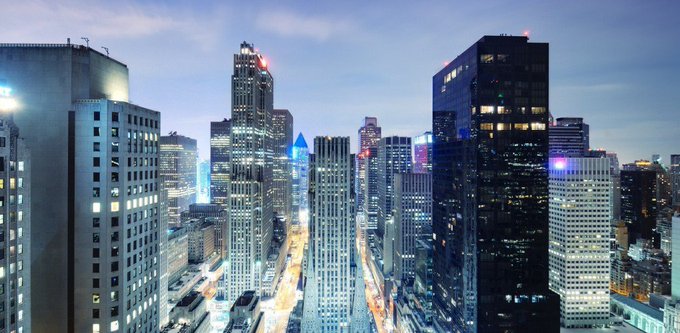 The company will deliver 20% ROI per project (6 months), guaranteed with the company's assets as a collateral.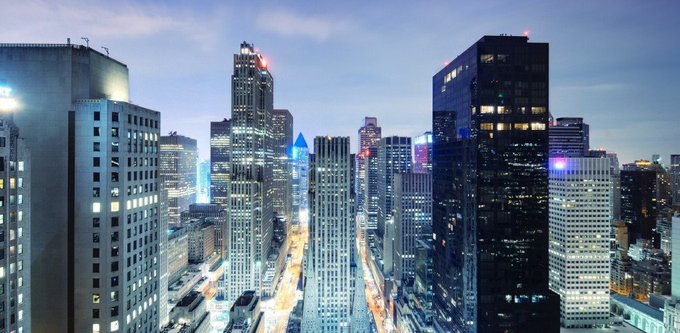 Our company, specializing in real estate investments, is looking for investors for business operations in Georgia.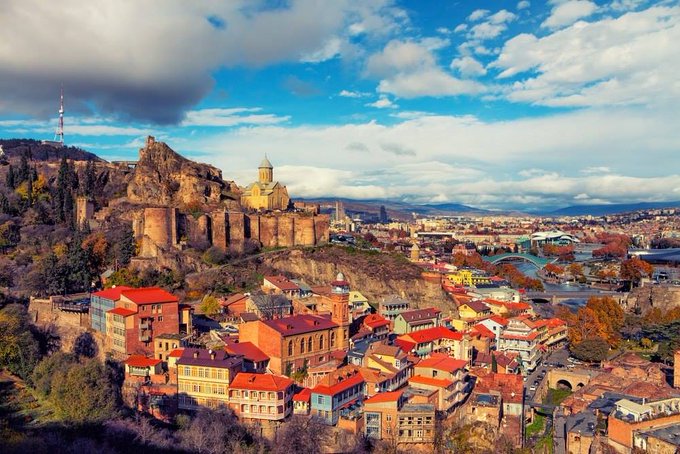 New Real Estate Portal Myland helps you manage your property quickly and easily, Buying, Selling, Exchange, Auctions, Investments...