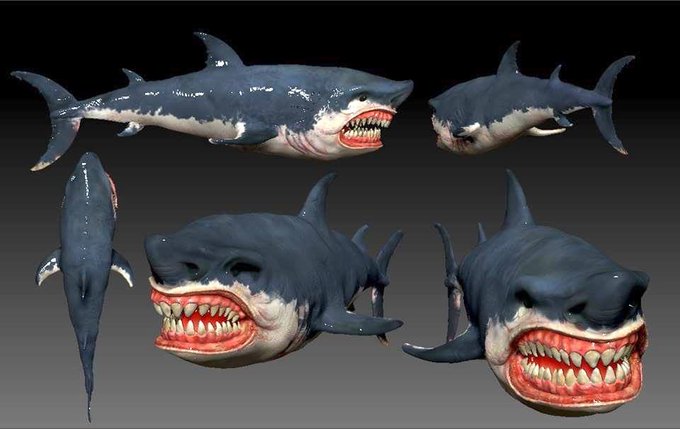 Megalodon being designed now!
Would you like to be a beta tester for this game in 6-8 months?
The wait is finally over now! Dangerous Seas is now being designed and developed for all you gamers. We will update you each week!
We been getting thousands of emails for this game. Thank you for all your support everyone and soon history will be made!