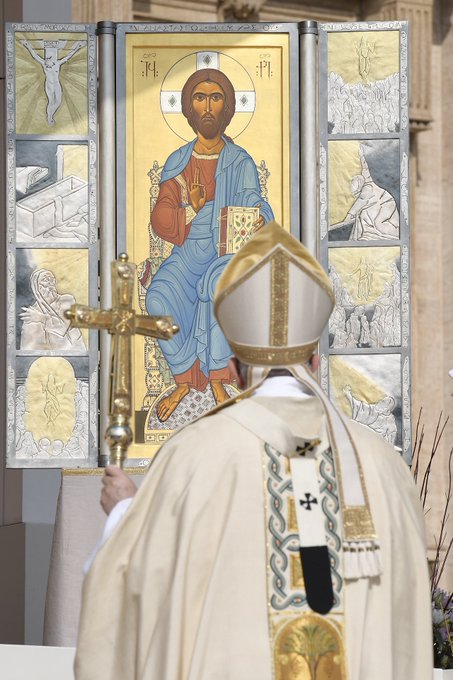 Happy Easter! May you bring to all the joy and hope of the Risen Christ!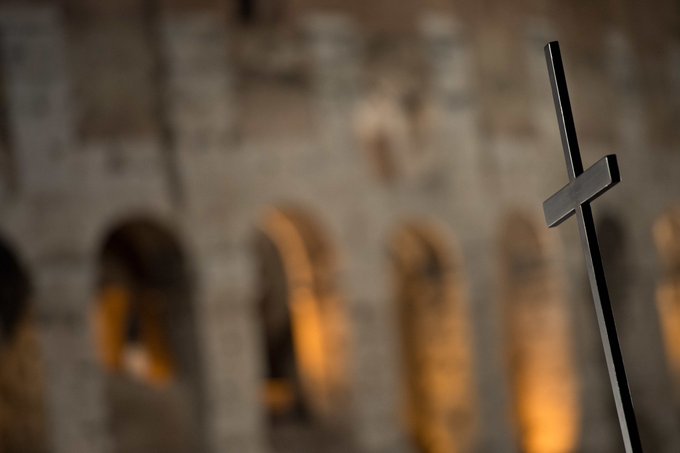 O Cross of Christ, teach us that the rising of the sun is more powerful than the darkness of night, and God's eternal love wins always.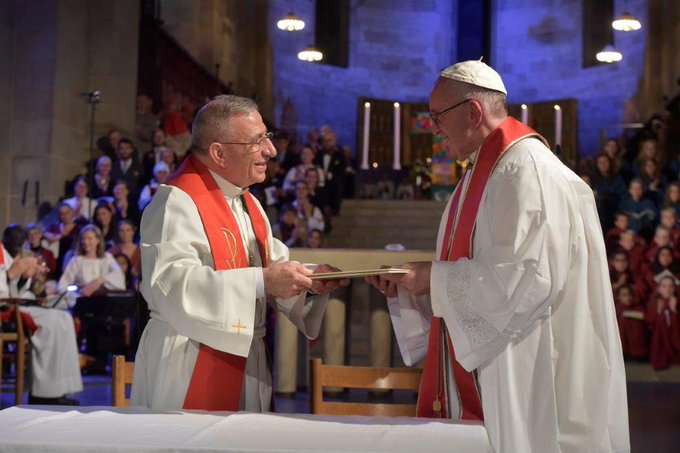 Christian unity is a priority, because we realize that much more unites us than separates us.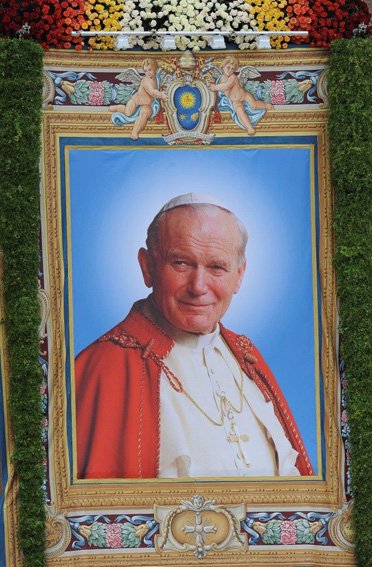 "Do not be afraid! Open wide the doors for Christ!" – Saint John Paul II, 22 October 1978