So you're wondering how to get more people to look at your photos on Instagram and possibly gain more "likes". Don't we all! Well if you look to the side you can see a few photos that I posted on my Instagram account. When I snap a picture to share with the world, I like to stick to the 4 main categories. Nature, Food, Architecture and Clothing.
The tricks of the Instagram trade!
There are these things called Hashtags, that when you enter them under your photos before posting to the public, you allow these photos to be organized into categories that many people view on a daily basis. To the left are examples of a few of my favorites that raise the number of likes I get on my photos as well as bumping up the number of followers that I've received from the inception of my account. You should "Hashtag" or "#" in relation to the picture. This helps expose the picture to the group that you really want to see it. Aside from this just take pictures that you feel are unique and worth sharing with the public. You can link your Twitter account to this and further increase your followers and maybe incorporate two social hubs to help share your vision or message.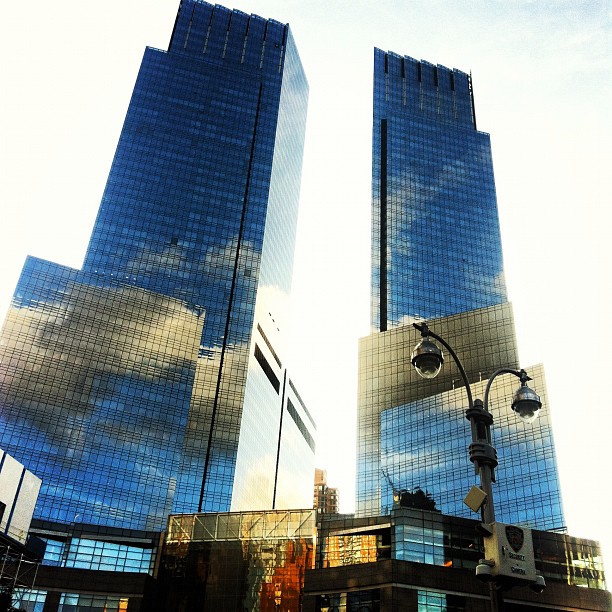 Popular #hashtags for #Instagram:
#Iphoneasia #Instadaily #Amazing #Love #Picoftheday #Instahub #Photooftheday #Fashion